MATE Weekly #6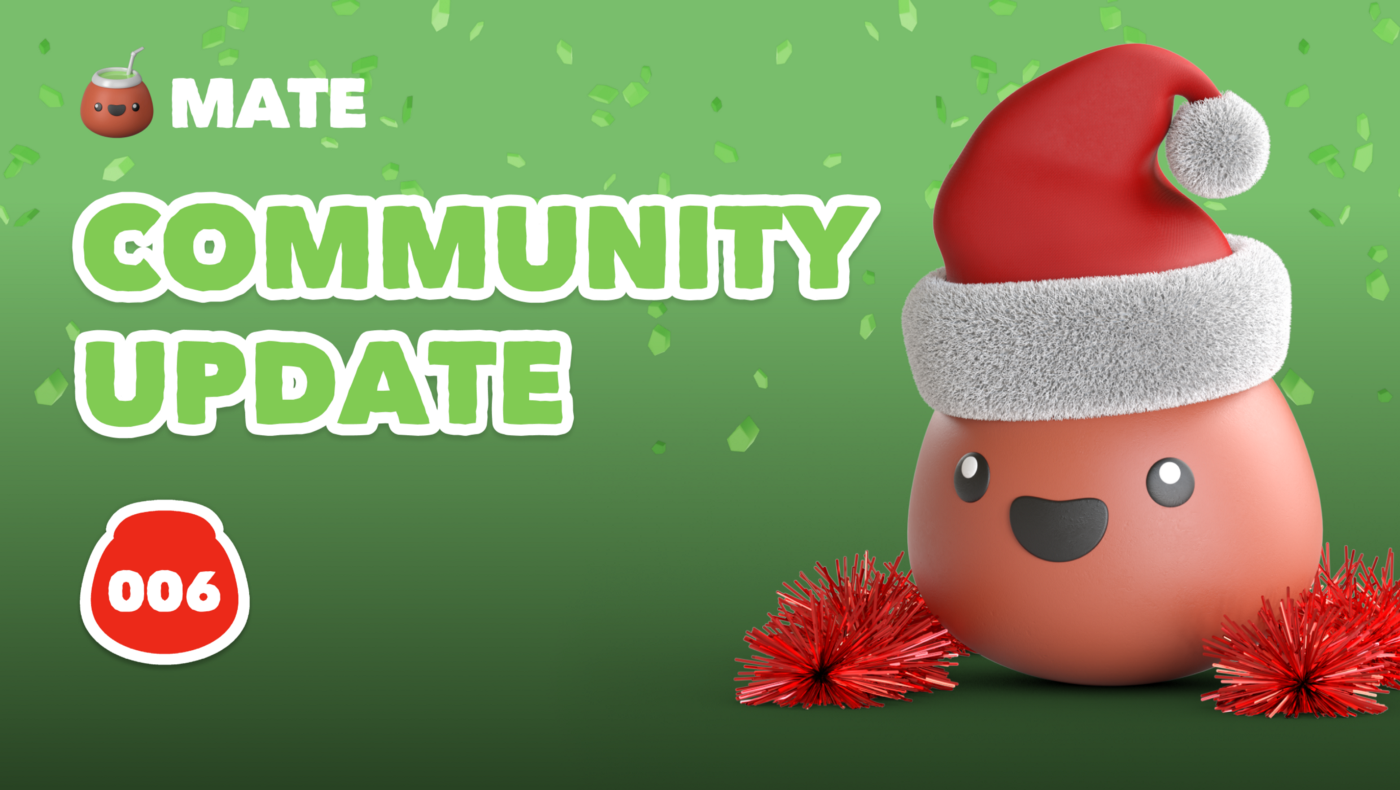 Hi Tea Masters!
Here we are, in the third week of December, coping with uncertainty as fear rattles the markets. It's not exactly the Christmas gift we hoped for, but we might see a stronger comeback sooner than expected. Brew yourself a nice cup of Maté and join us. It's tea time.
🏛️ The People Have Spoken
We're super stoked that so many of you have submitted proposals for the project. Wondering what you can propose? As long as there's real benefit to the community, anything goes. To highlight a specific example, the core team earmarked a feature proposal that would allow users to make changes to their existing limit orders. Check out the details here.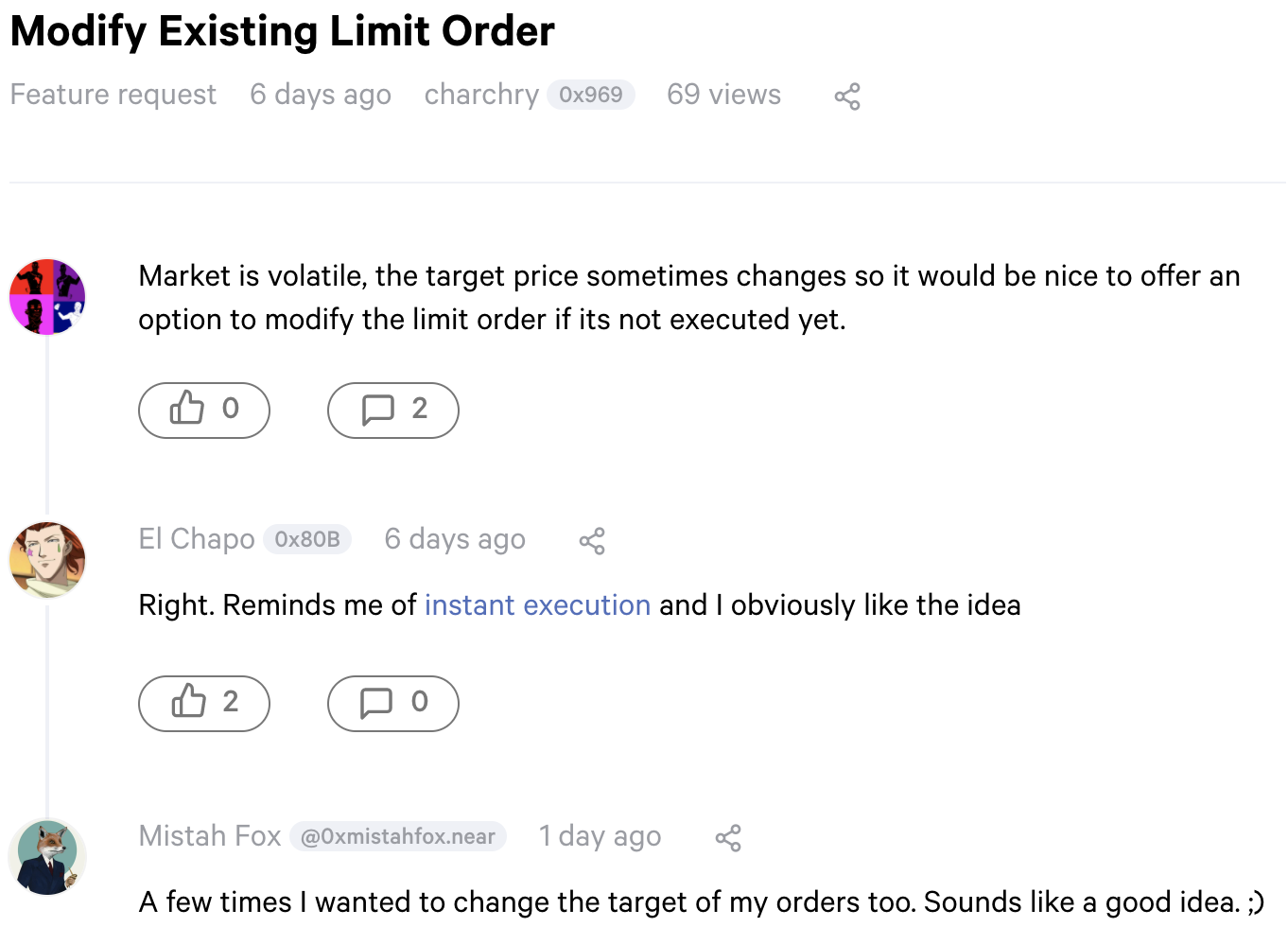 📝 Made Friends. With Benefits.
Remember last week's partnership announcements? We took our relationship to the next level and listed this fine crew on MATE. It's official.
🍀 Winner, Winner. Chicken Dinner.
Congratulations to our Share Feature contest winners and a warm thanks to all participants. See the full list of winners here.

👩‍🌾 Wake and Stake.
Explore our curated farms, and earn up to 250% APY. Got the boosts and bonus offers for early-adopters. Call that sweet greens.
🧉 About MATE
MATE is a DEX that enables traders to maximize trade returns with limit orders that guarantee trade execution without the risks of unpredictable slippage.
Want to learn more?